HOW CAN YOU HELP US
An important aspect of good life is to give something back to society. Not only this helps the less fortunate, it also brings tremendous sense of satisfaction and happiness. It brings a new purpose of life. Those people who give back to society are the happiest, the most content and leave the world as happy human beings
1.Sponsor a child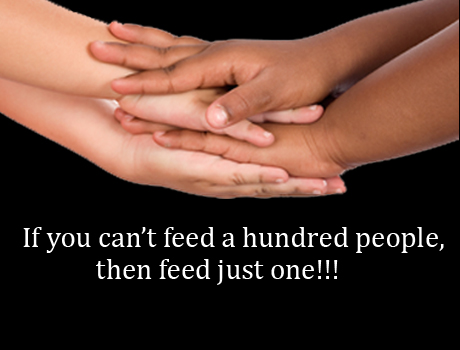 Many children are orphaned and destitute due to various reasons. These children in need, find a new home as Balgran. In Balgran family, the children can find love and security under the care of mother, warden and the companionship of their Balgran brothers & sisters. By becoming a sponsor, you are making an invaluable contribution towards the cause of Balgran.


As a child sponsor, you will be directly associated with the growing up of a child at our organization. Your sponsorship enables a child to grow up in BALGRAN family, receive the best possible education and become a responsible adult. Your support provides physical, material and more importantly emotional well-being of a child.


BALGRAN will also send you regular update reports about your sponsored child. You can correspond and meet the child in BALGRAN through manager. Balgran incurs Rs.2000/- per month per child for boarding and Rs.1000/-per month per child for Education and for both Rs. 3000/-. This sponsorship is for a minimum period of six months.


2. Sponsoring Meals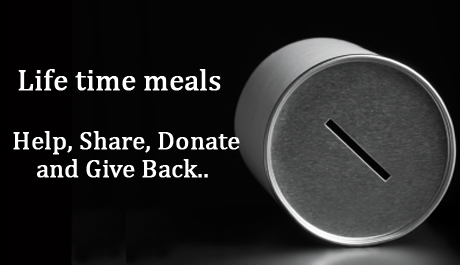 Lifetime meals available on vacant slots for our prescribed menu in the memory of your dear ones or for another auspicious occasions:
(For mess A, Girls & Young Children)
Break-fast : Rs. 13000/-
Evening Tea : Rs. 6500/-
Dinner : Rs.15000/-
(For mess B, Boys Mess)
Break-fast : Rs. 17000/-
Evening Tea : Rs. 8500/-
Dinner : Rs.20000/-
(For both the messes)
Break-fast : Rs. 30000/-
Evening Tea : Rs. 15000/-
Dinner : Rs.35000/-
Any change in menu is subject to extra charges.

The life time period for meals is 20 years
Booking of lifetime Lunch is temporarily suspended



Donations towards Balgran are exempted from Income tax U/s 80-G
Contact: 88992-30571(Manager), 88992-30572 (Warden), 8899230570 (Accountant)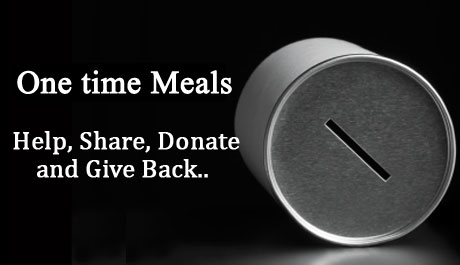 One Time meals available on vacant slots for our prescribed menu
(For mess A, Girls & Young Children)
Break-fast : Rs. 1300/-
Lunch : Rs. 1500/-
Evening Tea : Rs. 650/-
Dinner : Rs.1500/-
(For mess B, Boys Mess)
Break-fast : Rs. 1700/-
Lunch : Rs. 2000/-
Evening Tea : Rs. 850/-
Dinner : Rs.2000/-
(For both the messes)
Break-fast : Rs. 3000/-
Lunch : Rs. 3500/-
Evening Tea : Rs. 1500/-
Dinner : Rs.3500/-
Any change in menu is subject to extra charges.

Donations towards Balgran are exempted from Income tax U/s 80-G
Contact: 88992-30571(Manager), 88992-30572 (Warden), 8899230570 (Accountant)